FibriCheck, the digital heart rhythm monitor

Proven
Created together with cardiologists, backed by 50+ peer-reviewed publications and used by more than 850,000 people.

Device-agnostic
Compatible with over 17,500 smartphones, smartwatches and other devices with PPG sensors.

Fully certified
CE-certified and FDA, TGA, HSA and MHRA approved.

Customizable
Dynamically performing algorithms, fully adaptable to your use case.
Success stories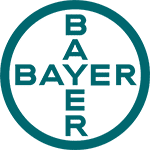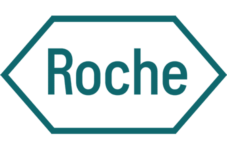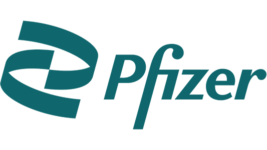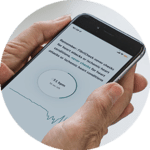 Looking to integrate our PPG technology in your application?
Power your application with our SDK or enhance your patient care by integrating FibriCheck data via our API.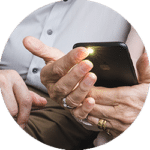 Interested in our FibriCheck end-to-end solution?
Use our certified technology to focus on the detection and management of patients with a heightened risk.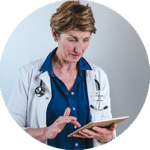 Want to employ FibriCheck in a clinical study?
Let's talk! We have already been the subject of or featured in +50 clinical studies.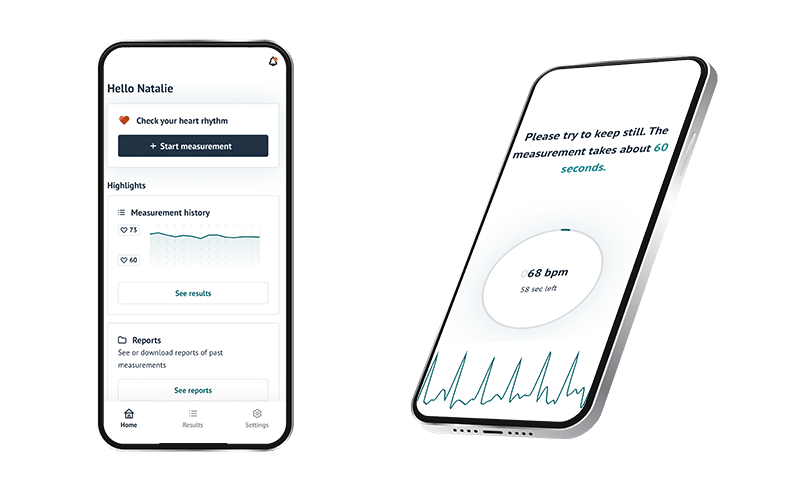 FibriCheck,
your heart health partner
FibriCheck is the world's only medically certified algorithm (CE-Class IIA / FDA cleared) capable of detecting atrial fibrillation and other heart rhythm disorders, thereby preventing strokes.
FibriCheck uses the built-in photoplethysmographic (PPG) sensors found in smartphones, smartwatches and wearables to measure a user's heart rate and heart rhythm.
Using clinically validated and certified algorithms together with an artificially intelligent deep neural network, FibriCheck detects the presence of atrial fibrillation and other cardiac arrhythmias.