Don't just take our word for it
These are just a handful of organisations who are happy to offer FibriCheck to their employees as a medically approved, health care incentive.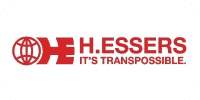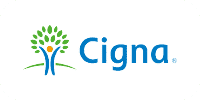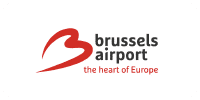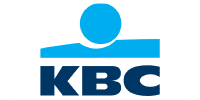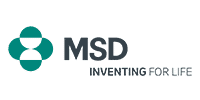 Receive relevant news & updates:
What is Fibricheck?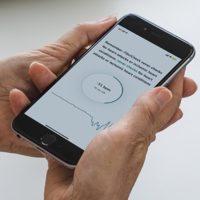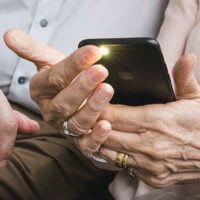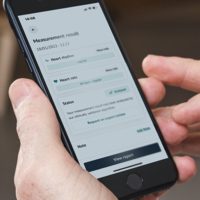 Why organisations are choosing fibricheck
What People Are Saying
It creates a nice atmosphere between the colleagues whereby you stimulate each other to measure and sit still and think for a second about your health!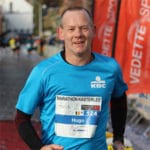 It was very pleasant to cooperate with an innovative company like FibriCheck. Our employees were really excited! FibriCheck was the conversation topic of the week.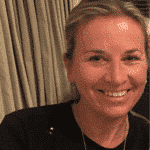 The fact that we might have tracked 3, 4 or 5 colleagues with severe cardiac arrhythmias and can save lives like this, is priceless! Now a smartphone finally has some real added value.