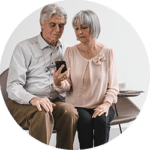 Worried about your heart health?
Try the FibriCheck app for free for 3 days and check your heart rhythm.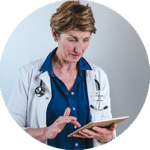 Are you a health care provider?
Find out how you can implement FibriCheck in your GP or hospital.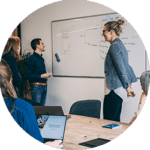 Interested in collaborating?
Read more about our different collaborations and integration models.
Why you should check your heart rhythm regularly
SIMPLE AS 1, 2, 3!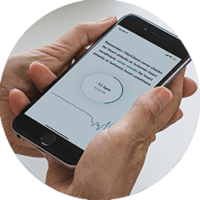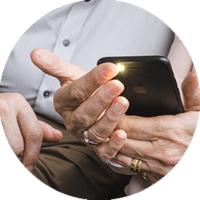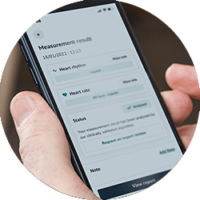 What People Are Saying
Very good! I had some fears about my heart because I have some family members with problems. This gave me some peace of mind.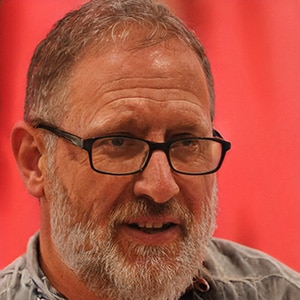 This app is a must have for people with heart arrhythmia or heart rhythm disorders.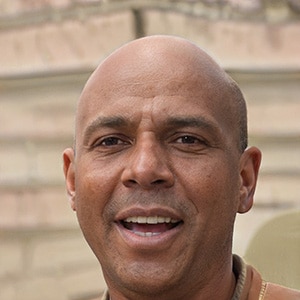 I have episodes at different times and usually when the doctor is closed so I can't get an ECG done. This will be a great help in my diagnosis.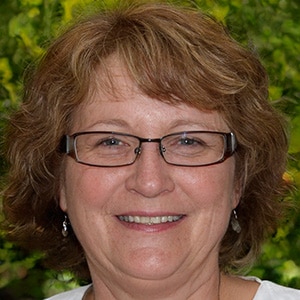 I thought I was having skipped heart beats, but the doctors weren't able to catch them. I caught some on this app to show to my doctor. A month later I was diagnosed with PVC's.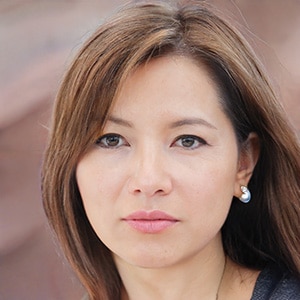 Very easy to use and gives prompt results. Good way to get any early signs of possible AF.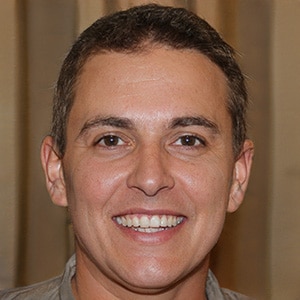 Latest articles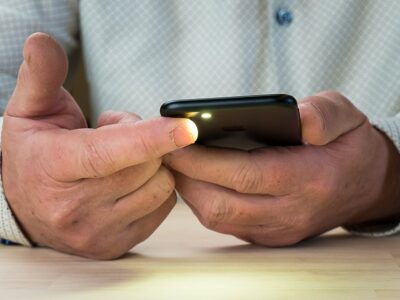 In recent years the surge of AI technology has allowed for a variety of healthcare applications to be developed. These…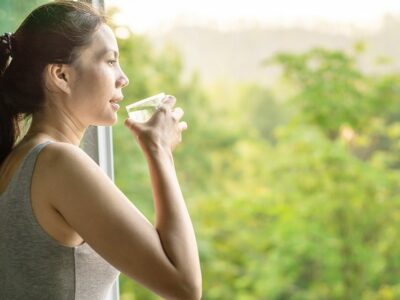 The Mediterranean diet has been studied extensively for its health benefits, particularly for its positive effects on heart health. Several…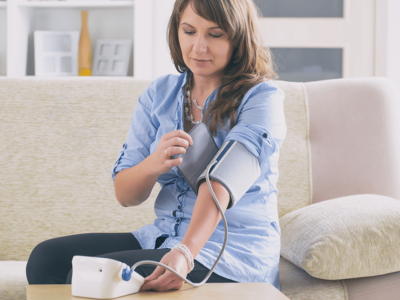 At FibriCheck, we're always looking for new ways to help you take control of your heart health. Based on feedback…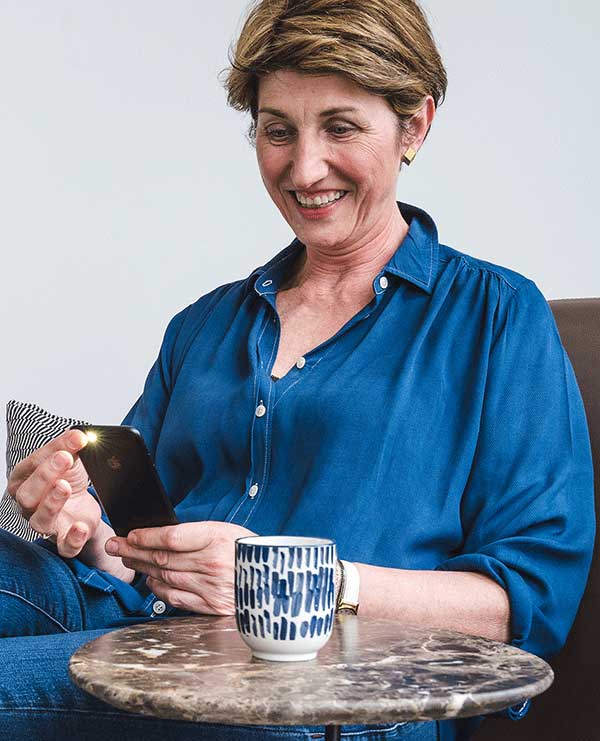 Our Certificates