The Fibricheck story
FibriCheck is the first medical CE- and FDA-certified app that enables regular and long-term heart rhythm screening.
This evolutionary digital technology overcomes all limitations of medical hardware. FibriCheck is a smartphone application that allows you to check your heart rhythm at home without needing any other equipment. The app is registered as a full-fledged medical device with all the necessary certificates. Its use is quite simple. Just by placing your finger over your smartphone's camera for 60 seconds, you can check your heart rhythm. Where you want, whenever you want or when you feel the need to.
By detecting and treating cardiac arrhythmias in time, serious complications such as a stroke can be easily avoided. The treatment of irregular heart rhythm is fairly simple. A stroke, on the other hand, is like a lottery, where doctors have little control over. That's why FibriCheck is focusing purely on prevention.
Guaranteeing people a longer, healthier and happier live, that's our every day mission.
FibriCheck's focus on heart rhythm disorders is no coincidence. Co-founder and CEO Lars Grieten was personally confronted with it when his father suffered from a stroke. This is in fact his biggest motivation and inspiration to go the extra mile with FibriCheck.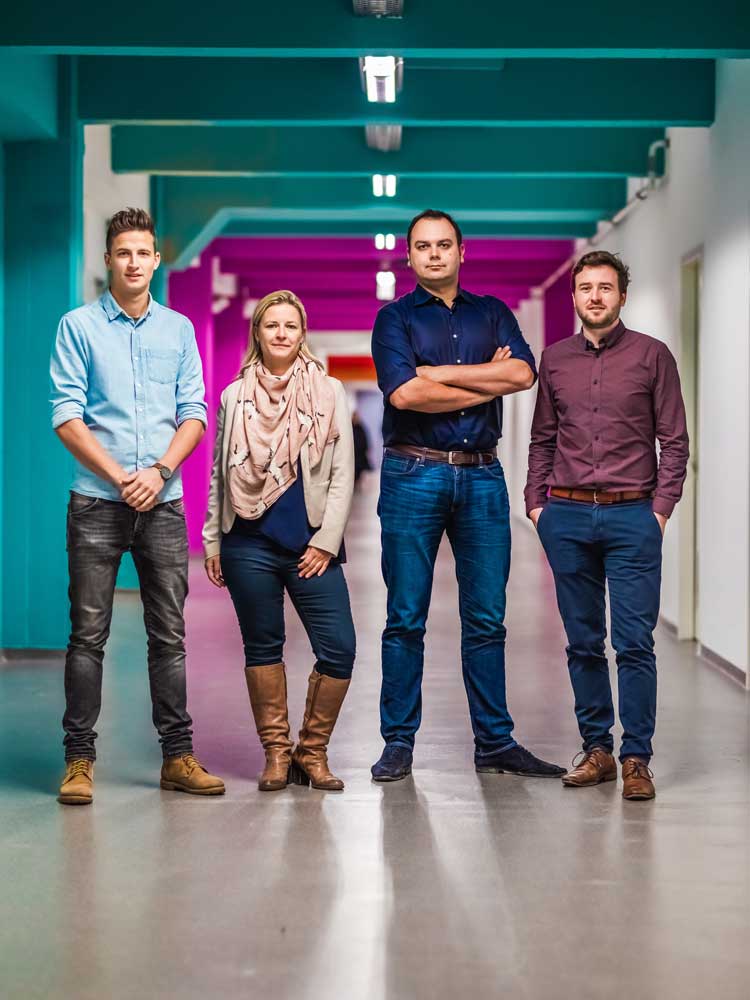 Meet our team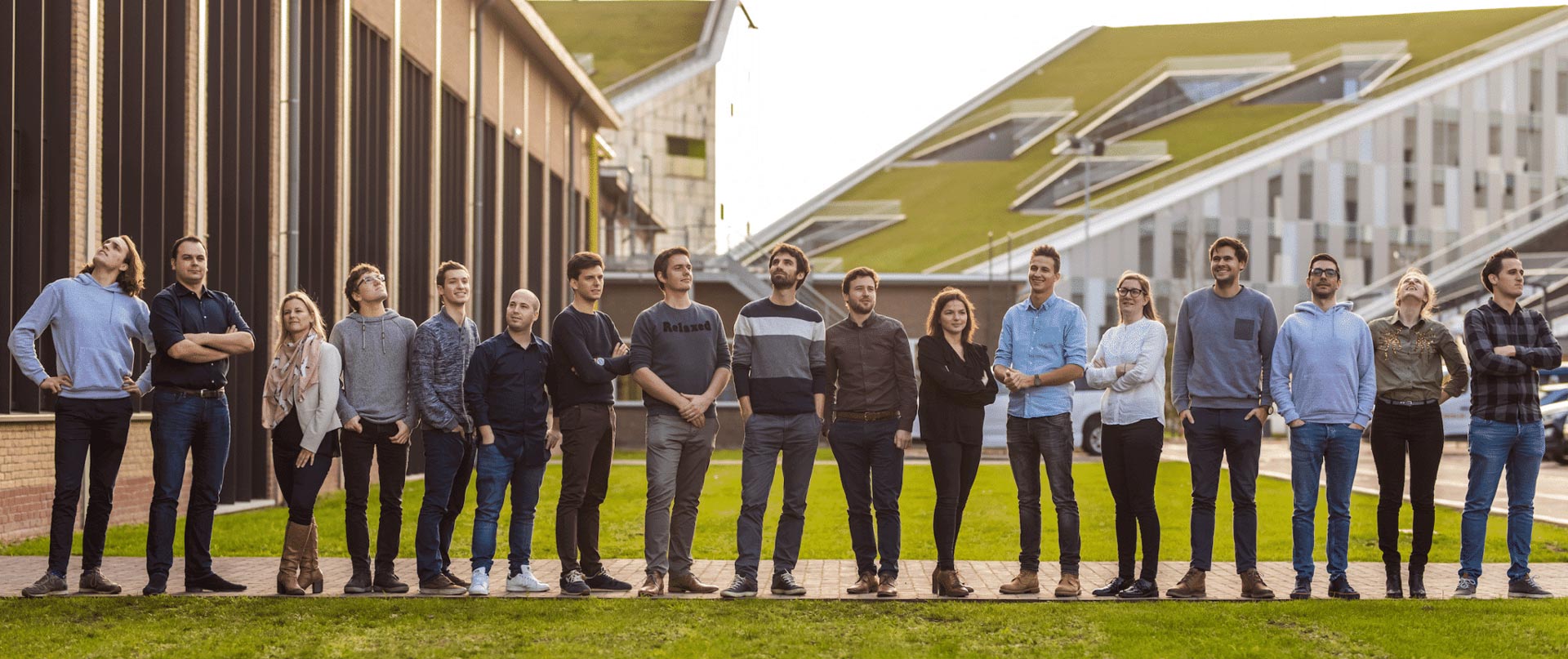 Our team is made up of highly skilled specialists offering a wealth of expertise. They bring together cutting edge technology, superior UI/UX design and exceptional compliance knowledge. It creates unrivalled innovation and puts it directly in the hands of our patients.
Want to join our highly talented team?