People suffering from potential heart rhythm disorders will soon be able to sleep a little easier. Because FibriCheck's (semi-)continuous heart rhythm monitoring technology was recently granted CE approval by the European authorities. This is a major leap forward towards a future where users of all kinds of wearable devices can use FibriCheck's software to detect atrial fibrillation and other heart rhythm disorders automatically, passively, and even while they sleep. And when you consider that atrial fibrillation is responsible for 25% of all strokes – and that in many cases (semi-)continuous monitoring is the most straightforward way to detect it! – this is very "heart-warming" news indeed.
First CE-approved PPG-based (semi-)continuous monitoring solution
Following successful beta testing, FibriCheck's (semi-)continuous monitoring technology has been granted market access by the local inspection authority for medical devices, SGS Belgium (NB 1639). The certification confirms that FibriCheck's software can be used to monitor heart rhythms continuously. It is the first CE-approved solution to do so using the PPG sensor built in to smart devices such as smartwatches. Thanks to this new approval, we can now proceed with the next step: further developing the software to enable integration in smart earplugs, smart jewellery and other wearables for continuous heart rhythm monitoring.
From spot-check to (semi-)continuous monitoring
As a pioneer in PPG heart rhythm monitoring, FibriCheck was already the first to obtain CE approval for our PPG-based heart monitoring app back in 2017. But while this app relied entirely on so-called "spot checks" where users had to initiate monitoring manually, we have now successfully extended the technology to enable (semi-)continuous monitoring. That means that users' heart rates and rhythms can be monitored passively and with increased frequency via automatic 60-second recordings at pre-set intervals.
Rigorous verification
We submitted our application for approval back in March 2020. And although we had a very strong file, having already obtained European Class IIa approval for our spot-check application, the process was nevertheless extremely rigorous and thorough. The approval process covered every aspect of the technology from the software itself and its underlying algorithm to the app's documentation, clinical performance and usability. The entire process took 8 months but we are proud to say that the technology is now approved for commercialisation throughout Europe.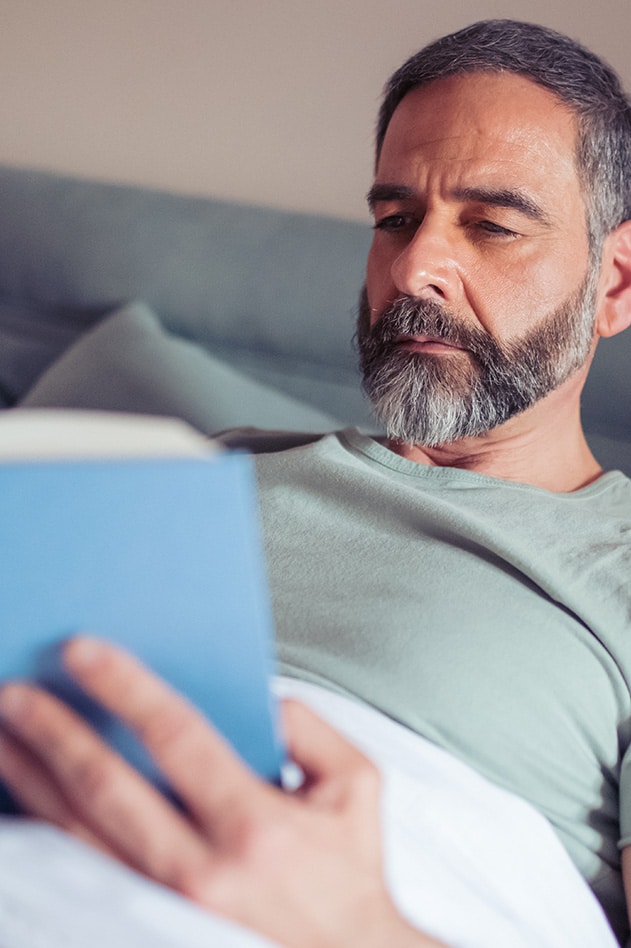 The approval is great news, not just for those with a diagnosed condition, but anyone wanting to reduce their risk of stroke via this simple-to-use and unobtrusive technology. Besides the obvious convenience of (semi-)continuous monitoring, FibriCheck's newly approved software also enhances the chances of detecting intermittent and silent atrial fibrillation – the so-called silent killers – where symptoms are either only apparent intermittently or not at all. For manufacturers of both consumer and medical wearables, the approval of (semi-)continuous monitoring also opens up new possibilities in terms of product development, creating demand amongst whole new target audiences with genuine innovations for managing health and wellbeing.
Lars Grieten, CEO and founder of FibriCheck: "Another milestone in the FibriCheck roadmap! With this new European medical device approval, we're now in a position to transition FibriCheck's already popular spot-check capabilities into a (semi-)continuous monitoring application. And the timing could not be any more appropriate, with the world of wearable devices now evolving at rapid pace and even reaching beyond the smartwatch. Thanks to the constant advancements we have been able to make in both our AI technology and regulatory engineering, we're transforming the technology into device-agnostic software which can be easily integrated and easily used via both consumer and medical-grade wearables."
"We're now in a position to transition FibriCheck's already popular spot-check capabilities into a (semi-)continuous monitoring application."
– Lars Grieten, CEO
Where to next?
Discussions are already underway with a number of manufacturers about the possibilities of integrating FibriCheck's new (semi-)continuous monitoring software with a range of wearable devices. The CE approval has therefore come at precisely the right time for FibriCheck, its prospective partners and consumers alike.
Are you a device manufacturer looking to add value to your products with FibriCheck's technology? Or would you just like more information about the integration of our software? Don't hesitate to get in touch. We'd love to hear from you.