A clinically validated and medically approved heart rhythm monitor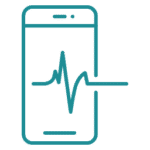 A digital event recorder on your patient's smartphone*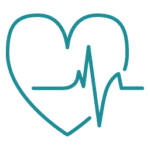 Combine heart rhythm information with symptom tracking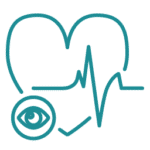 An algorithm in combination with an expert review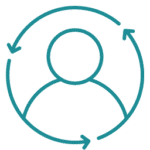 A dashboard to follow-up on your patients
*No additional hardware required
WELCOME FIBRICHECK TO YOUR CLINICAL CENTER
Getting started with FibriCheck is easy. Set up your FibriCheck Pro account immediately or get in touch for FibriCheck Plus.
FibriCheck Pro
Prescription on patient level
FibriCheck Plus
Yearly license/clinical center
WHY CLINICIANS CHOOSE FIBRICHECK?
With our proven technology, we deliver mobile heart rhythm monitoring with medical grade accuracy. Here's how FibriCheck has become a highly trusted tool for clinicians.
Keen to learn more about Fibricheck plus?
Fill in your contact details in this form.
Our team will contact you immediately to plan an introduction call.
Interested to discover more about FibriCheck for clinical centers?