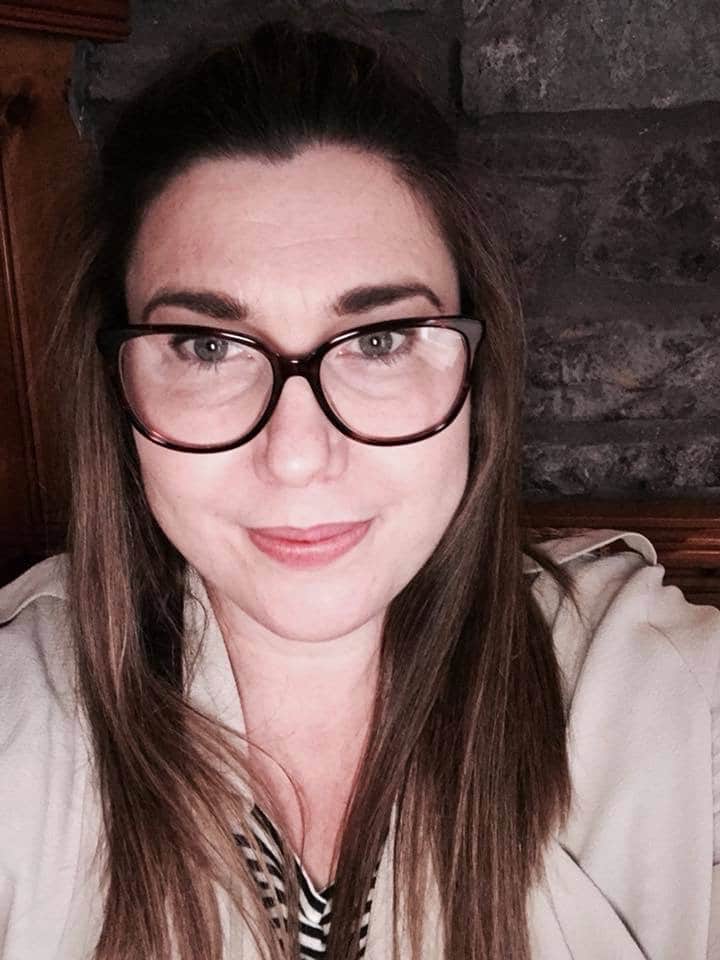 Janine (36), South Wales (United Kingdom)
In June I was diagnosed with paroxysmal atrial fibrillation (AF). That means that my heart rhythm disorder comes and goes, which makes it quite difficult to catch and monitor. 
I started looking around on the internet, got involved in a Facebook support group and started reading about a few solutions to monitor atrial fibrillation. There was the Apple Watch and some small ECG devices you can buy as a patient to monitor your heart rhythm yourself. But I already owned a Fitbit Versa to help keep an eye on my heart rate and sleep patterns and I am actually very happy with this smartwatch.
Back in June, Fitbit did not support a solution to follow-up on atrial fibrillation yet, so I started questioning whether I should invest in any of the other devices. The price point for a new device and the fact that I already own a great smartwatch was what held me back from buying anything else. When I read that Fitbit entered into a partnership with FibriCheck I was over the moon. The FibriCheck app on Fitbit allows me to check my heart rhythm whenever I am connected via Bluetooth or Wifi in just 60 seconds. I then have chosen to share the data that I collect with my cardiologist which gives her better insights into any episodes I may have. 
I am new to atrial fibrillation and the FibriCheck app on my Fitbit Versa is helping me out a lot in these, sometimes scary, days. It gives me so much peace of mind that I can record episodes myself through my smartwatch. I can do as many measurements as I want, which makes it so much easier to catch my paroxysmal episodes and record them for my cardiologist. I finally started feeling in control of my own health again all because of  an app on a smartwatch. 
Fitbit users in the UK, Ireland, Belgium and the Netherlands can monitor their heart rhythm for irregularities, such as Atrial Fibrillation (Afib), directly from their Fitbit Versa, Versa Lite and Ionic using the Fibricheck app. Fitbit users can use the FibriCheck app starting at €3.99 per month (a one-day free trial is available). Please consult with your physician or health care provider regarding any health concerns you may have.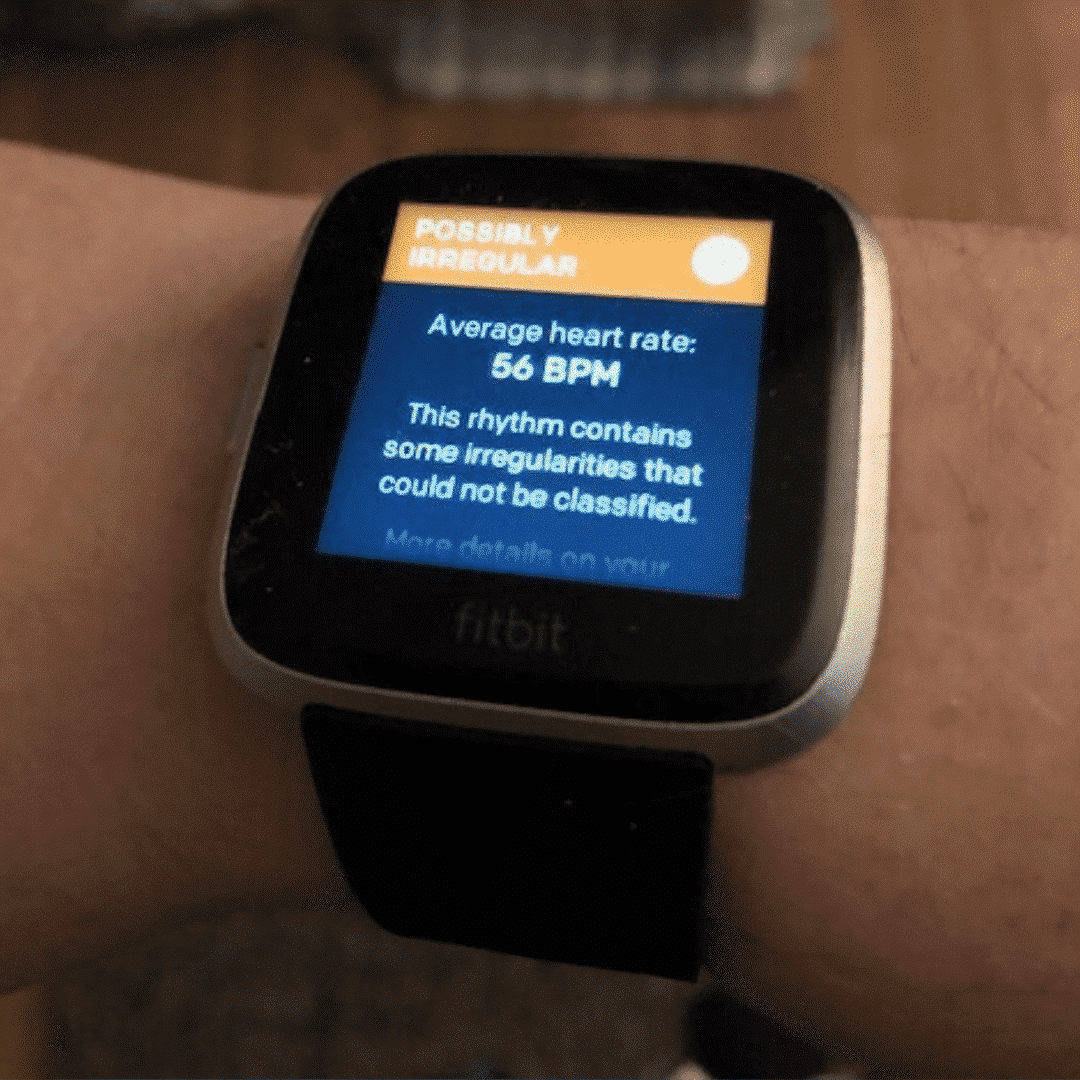 FibriCheck: heart health insights on your wrist
Created on November 19th, 2019 at 03:59 pm
Last updated on January 10th, 2023 at 10:27 am