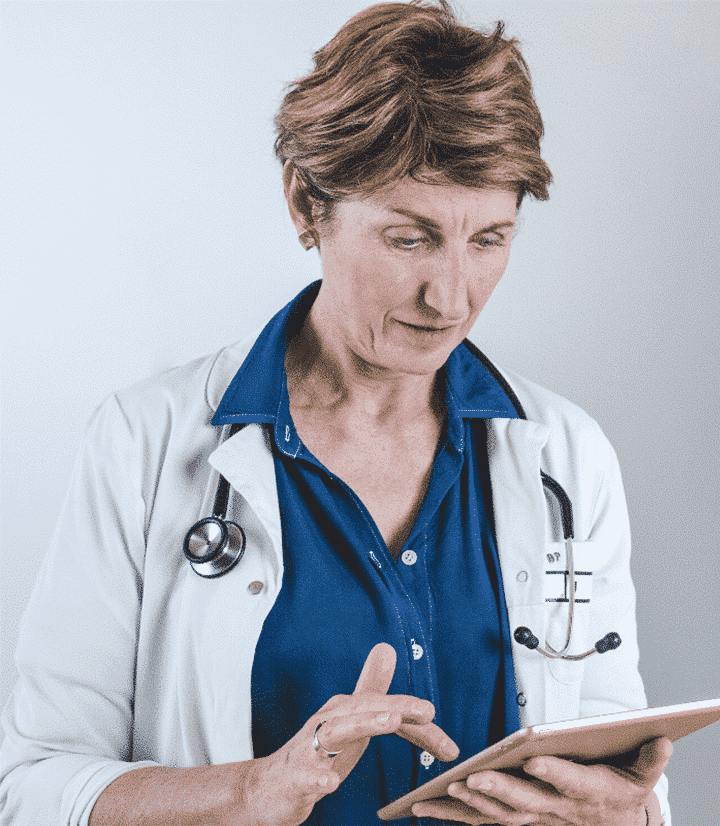 Delivering healthcare at home to AF patients during the COVID-19 pandemic
How? The physician prescribes the use of the medically certified FibriCheck app on smartphone to measure the patient's heart rhythm and heart rate for 7 days before a scheduled teleconsultation. The FibriCheck data is used by the physician to start/adapt treatment.

For which hospitals? Cardiology practices with outpatient clinics that required an alternative for cancelled/delayed care-paths
For which patients? All patients who are diagnosed with AF or suspicion of AF following referral. (more info: getsmartaboutafib.net)
How does TeleCheck-AF work?

Step 1:
The hospital contacts patients with AF who have an appointment at the hospital/AF Clinic.

Step 2:
The patient receives instructions how and when to use FibriCheck app. The patient performs heart rhythm measurements at home.

Step 3:
The physician consults online and in real-time patient measurement reports in a user-friendly dashboard.

Step 4:
The physician organises a tele-consultation with the patient and determines the treatment.
How does TeleCheck-AF help our AF patients?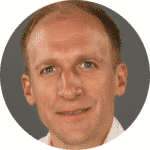 "The on-demand prescription of FibriCheck in TeleCheck-AF makes comprehensive remote AF-management possible during COVID-19."
Dr Dominik Linz,
Cardiologist
Maastricht UMC+
Netherlands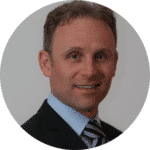 "Within TeleCheck-AF patients have an important and active role in their care process, and the treatment team highly relies on their cooperation and self-management by using the FibriCheck app to record their heart rhythm and heart rate"
Professor Jeroen M Hendriks,
College of Nursing and Health Sciences
Flinders University
Adelaide Australia
Royal Adelaide Hospital

Results TeleCheck-AF week 35

clinical centers onboarded



heart rate and heart rhythm recordings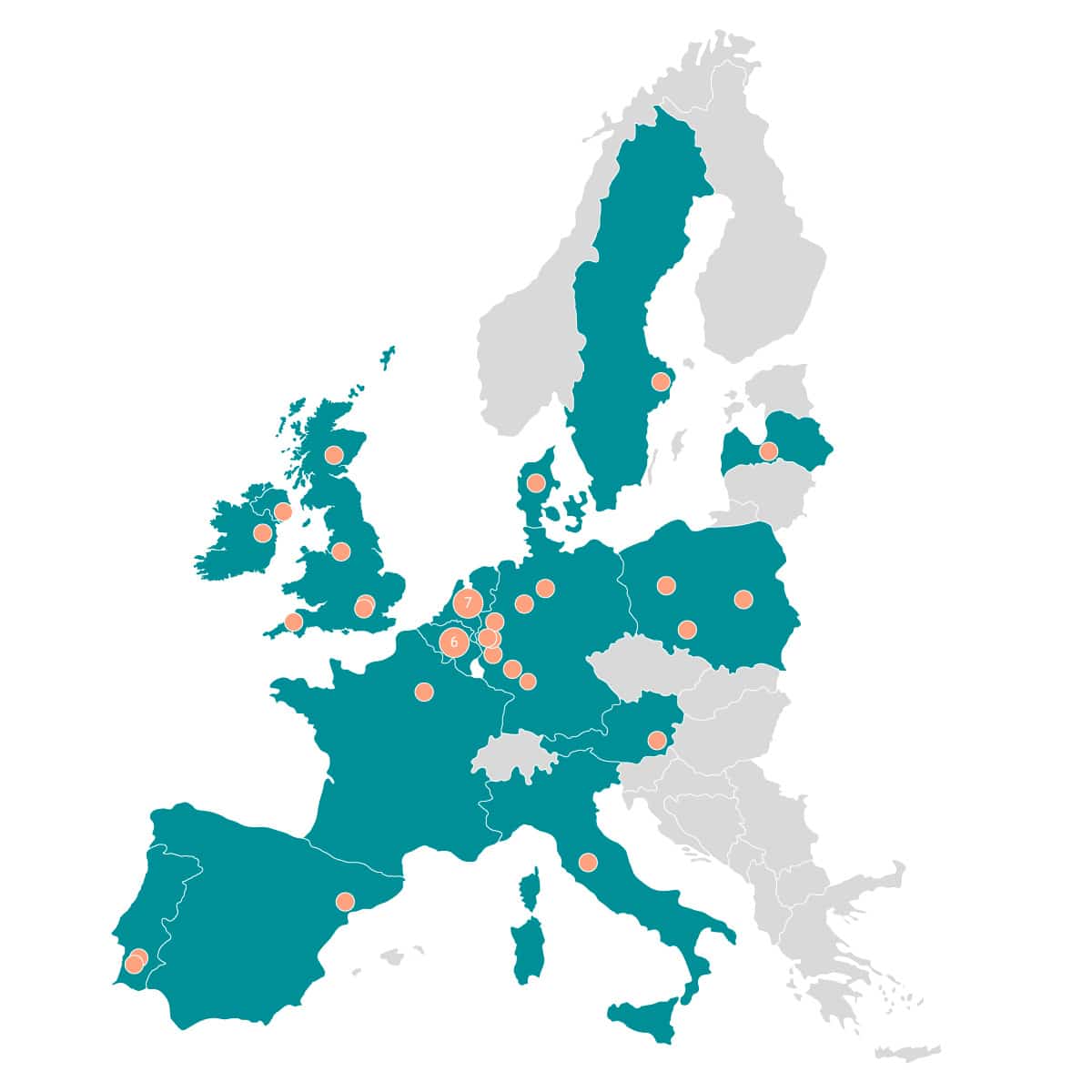 Active hospitals in TeleCheck-AF
The Netherlands
Maastricht University Medical Center
Rijnstate Hospital, Arnhem
Radboud University, Nijmegen,
Martini Hospital, Groningen
Tergooi, Hilversum
Belgium
Antwerp University Hospital, Antwerp
Jessa Hospital, Hasselt
Ziekenhuis Oost-Limburg, Genk
UZ Leuven, Leuven
Heilig Hart, Lier
Onze Lieve-Vrouw Ziekenhuis, Aalst
Austria
University Hospital of Graz, Graz, Austria
Germany
Klinik für Kardiologie, Hannover
University Hospital Muenster, Muenster
Publications
Explore some of the scientific articles about the TeleCheck-AF project here:
Awarded
'Best of E-Cardiology' at EHRA 2021