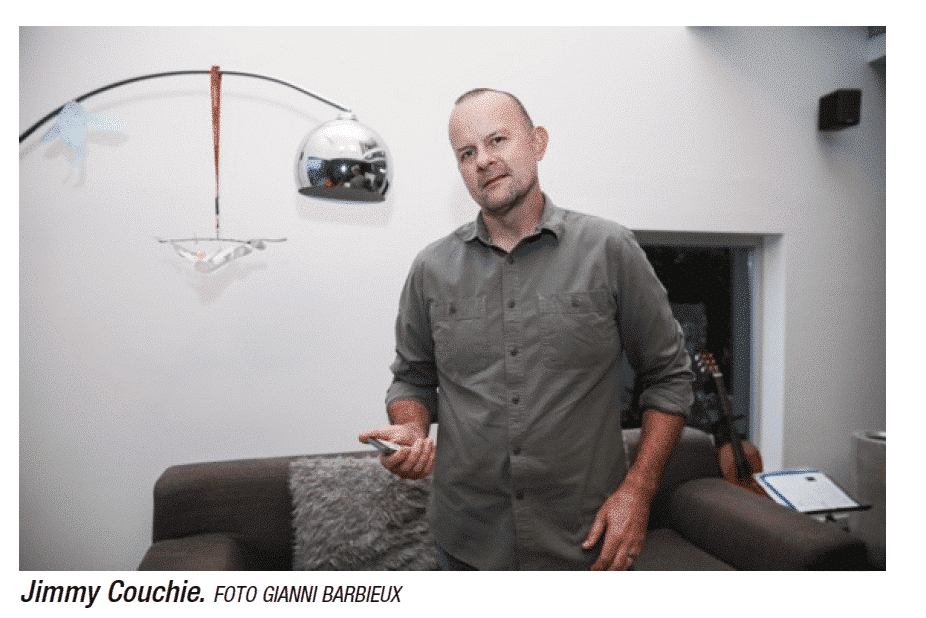 "I first learned about FibriCheck from a newspaper article. Although I had never really worried about my heart, I found the idea of monitoring your heart rhythm using an app fascinating. I was keen to try it out.
"The result that the FibriCheck app gave me surprised me: "Atrial fibrillation, consult your doctor to discuss these results". I buried my head in the sand. Detecting a cardiac arrhythmia by simply placing your finger on your smartphone's camera seemed too easy to be true," says Jimmy.
Jimmy decided not to take action until a few weeks later, fate struck, and he suffered a heart attack following exercise. The cardiologist who saw him afterwards confirmed the diagnosis the FibriCheck app had given him over a month earlier: Atrial fibrillation.
Since then, Jimmy has had a procedure (ablation) to correct his heart rhythm. He is now fully recovered, but is still wondering "what if I'd gone to my doctor sooner with the app's results?"
Lars Grieten, CEO of FibriCheck, explains:
"Some users are not immediately alarmed by an irregular measurement result in the app," he explains. "This is often because there is only one abnormal measurement in a series of normal measurements. Your heart rhythm can indeed be perfectly normal one moment and irregular an hour later. So it is vital to consult a doctor even with one or two irregular measurements (measurements with a red colour indication in the app)."